peru / canada
---
---
Iquitos, Peru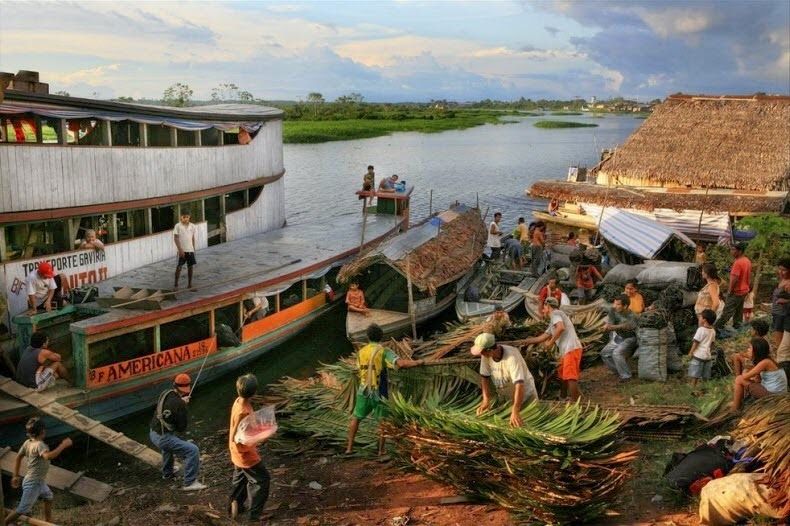 The city of Iquitos is in the Amazon basin and is the largest city in the world that cannot be approached by road. Only journeys by river and air make the city accessible.
View from Centre Island: Toronto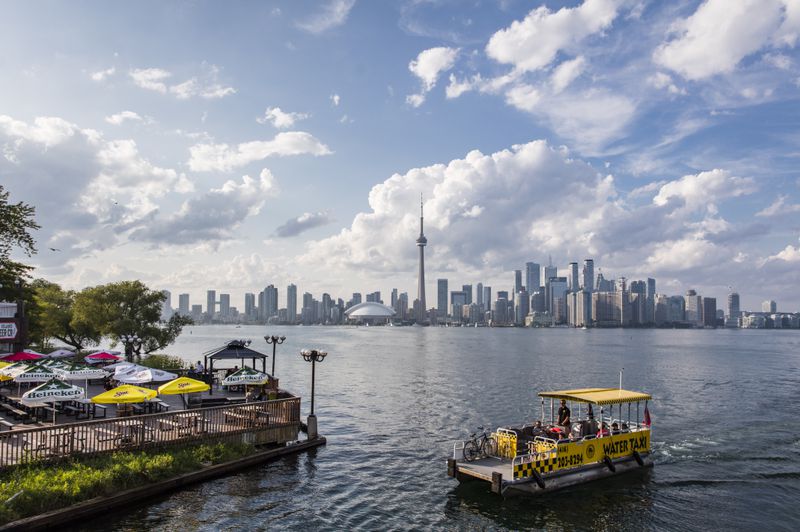 Shrewsbury, England
Shrewsbury is the medieval market town that Power escapes to. Here he stays at the old coaching inn, the Lion Hotel.