Interview
---
---
What made you realise you wanted to become a full-time artist?


My mum always painted and made things in her spare time and she always took me with her to Galleries in London- especially the Tate Gallery where she would leave me in front of a painting I liked and come back for me later. (I remember one of the paintings was The Death of Major Peirson  by John Singleton Copley)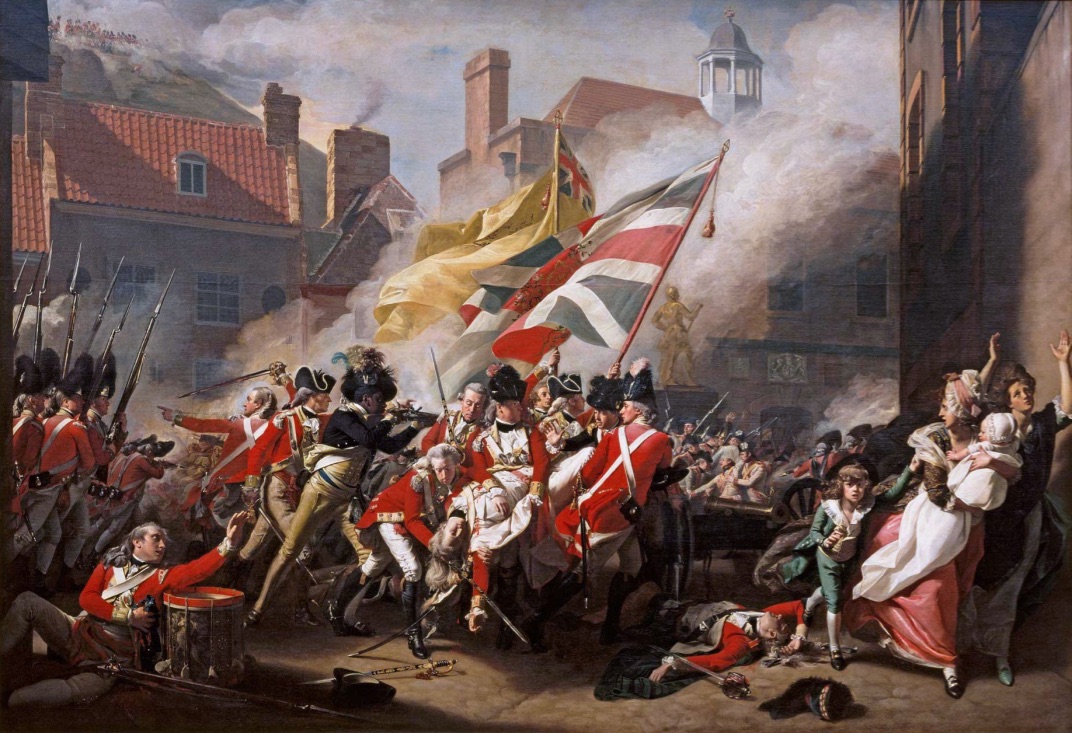 What training and experience does an artist need?
An artist only needs to have enthusiam and love of the life and work-  It helps to be encouraged as a child. Art Collage can add to that by teaching various skills. Art College gave me a chance to live abroad in Spain on the Erasmus Programme -(Now scrapped!) this was  the most important experience for me.


Which Dr Power illustrations are you most proud of?
I like my cover for Son of Darkness (above) and I am very fond of the image of the Saab speeding through Wilmslow.

Which Dr Power illustrations were most difficult to do?
My first attampt at drawing Dr Power was difficult and it is always a challenge to keep the continuity when drawing any characters more than once. The Wasp carrying Alice in the style of John Tenniel (illustration in the forthcoming Dr Power novel Murder and Malice) was quite a challenge too! Also the underwater fight scene was tricky.

Which Dr Power mystery character do you like best ?
Dr Power of course!

Outside the world of Dr Power which work of literature would you like the chance to illustrate most?
I would love to illustrate travel writing- especially the works of H V Morton in all their 1920 - 30's quirkiness.  Arthur Ransome's Swallow and Amazons books would be great fun too or John Bucham's Richard Hannay books
Who is your favourite illustrator?
David McKee wins hands down! (Mr Benn especially). I love Herge's Tintin and John Tenniel too.

You've travelled widely, do you have a favourite country?
Great Britain is my favourite country because I know it best. I love the footpath access and the wide range of countryside that can be explored without too much travel. Foreign countries: India for it's food- nothing beats India for eating in my opinion, The colour of the women's dress and overall strangeness of the culture. Palestine for it's interesting politics, the food (great salads the Lamb Mansaf is probaby my favourite meal of all time)  the also interesting religious/demographics angle. I Also ove Croatia, especially Istria   again, wonderful food from the sea and hills, (truffles and the best olive oil I have ever tasted) Czech Republic - My favourite inland European Country. I have become fond of Taiwan in recent years too- I love the gentleness of the people that  have met there.

Paul Gent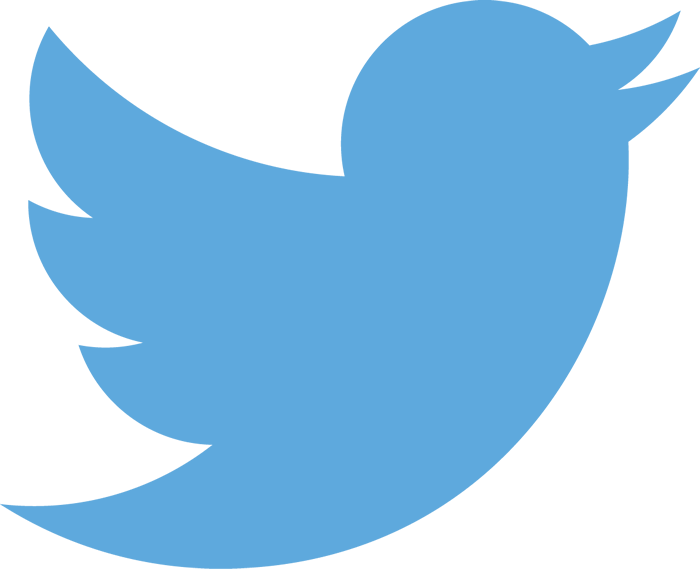 Follow
---